Reviews
Cafe Cuisine - Est. 1992
106 E. Cayuga St. (M-88)
Bellaire, MI 49615
(231)533-6678
Not just another pretty plate!
Hours:
Tuesday - Saturday: 8am - 2pm
Sunday: 8am - 1pm
Monday: Closed
~
Gift certificates available.
New Owners and Chef:
The Rowells
We are proud to invite you to our new dining space.
Thank you for your patience during this growth spurt.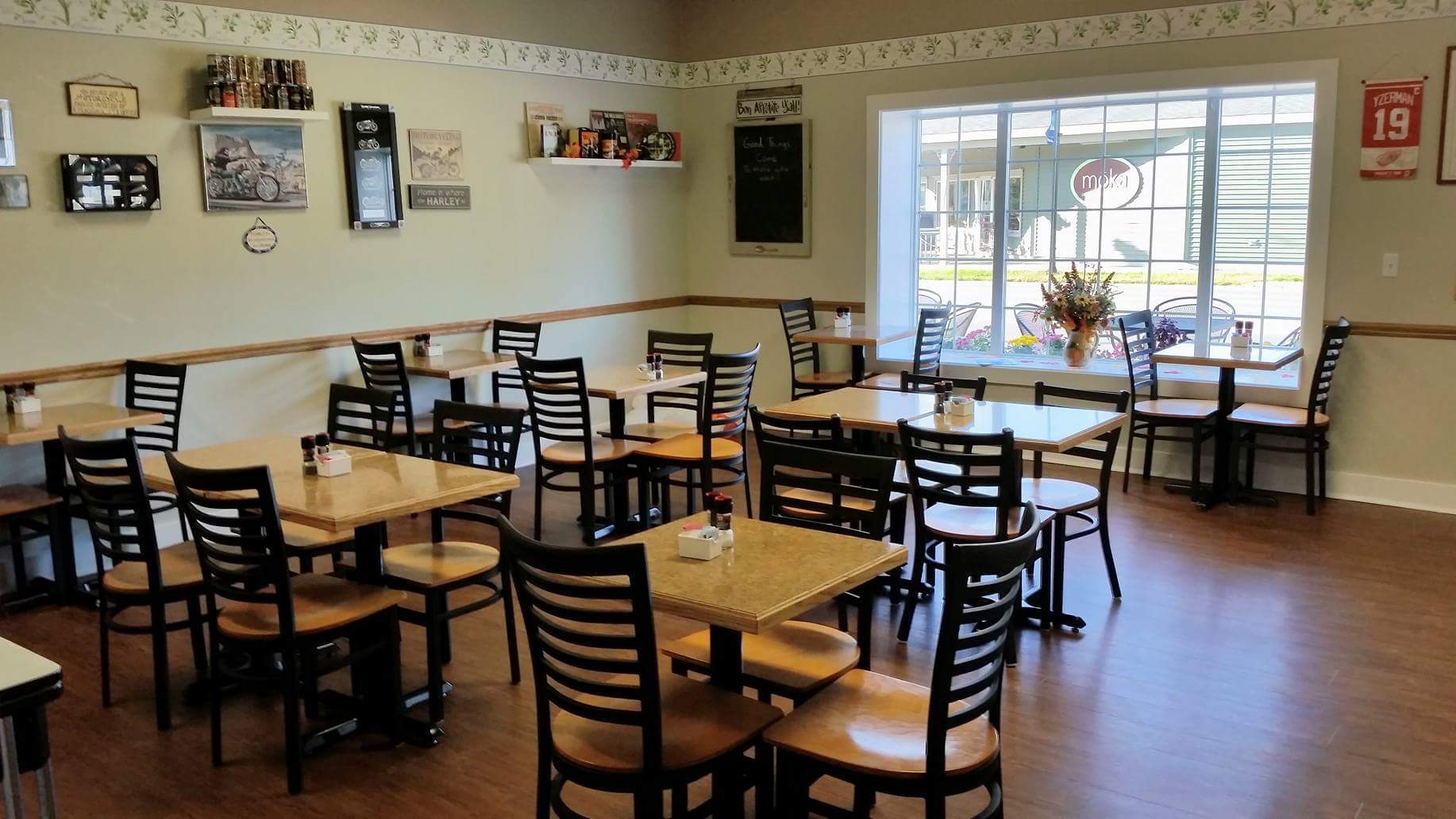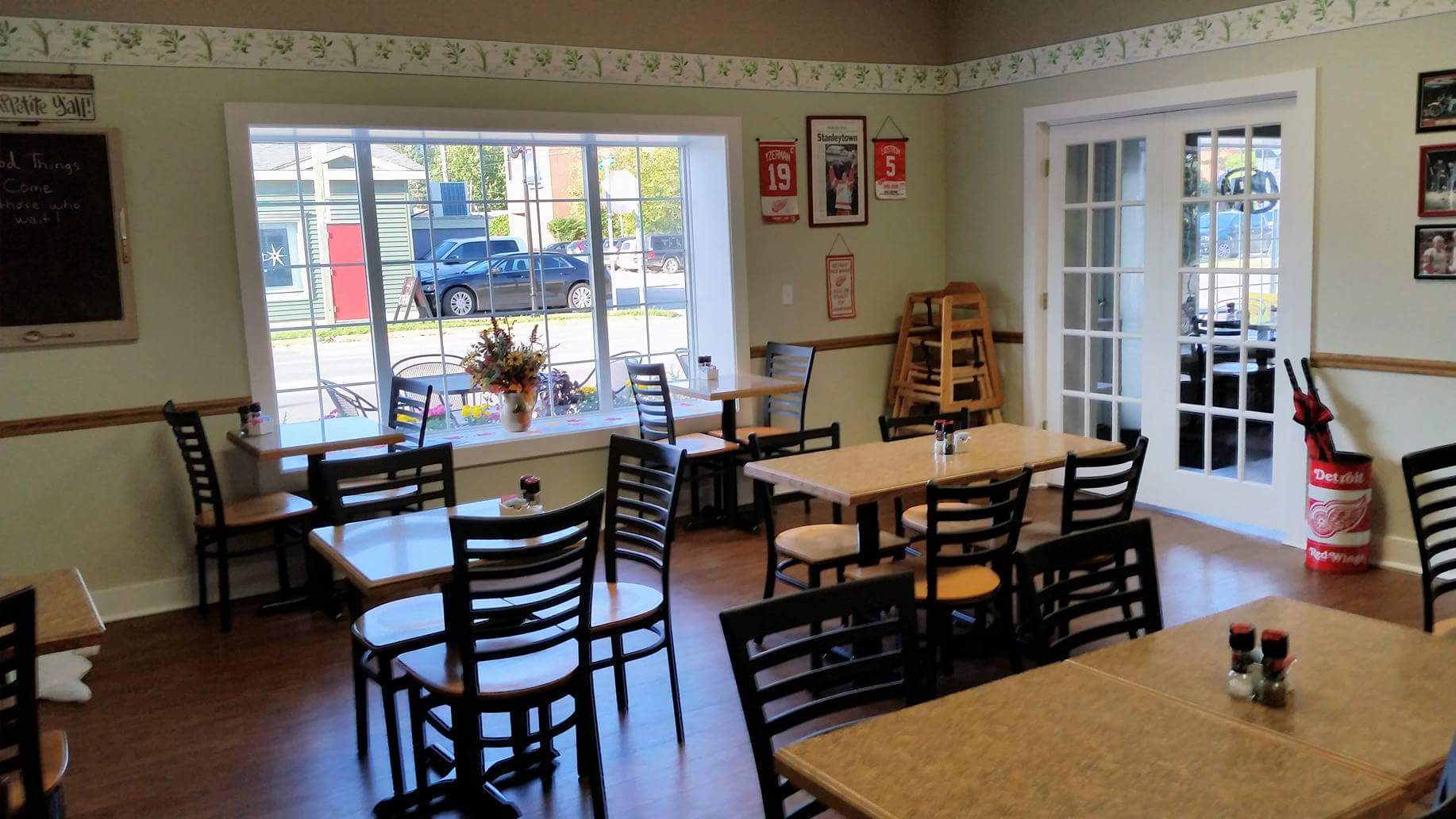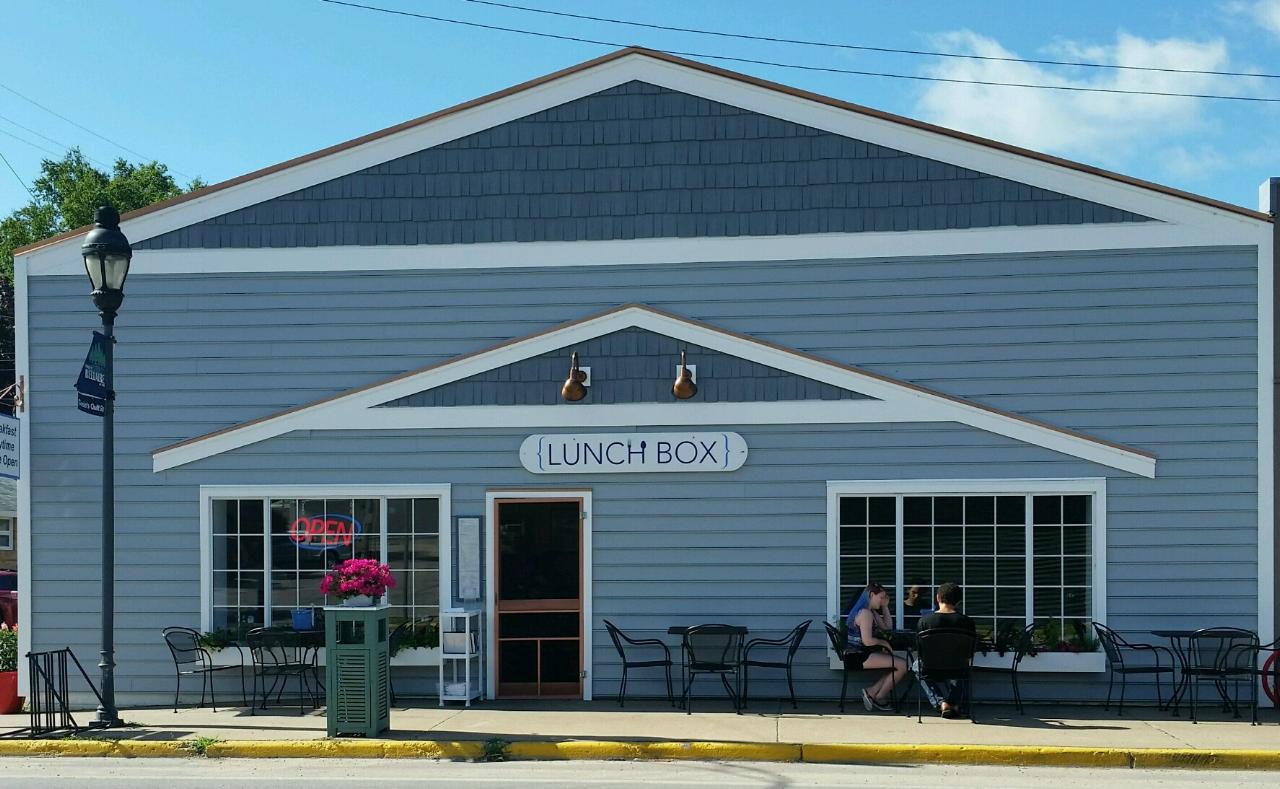 Our newly expanded restaurant.
(Visible from the air when you land at nearby Antrim County Airport.)
Farewell
After 26 years we have decided to hang up our pots and pans and move to the next phase of our lives. We are so proud to have our long time chef Jenny and her super creative brother Chad take over our business. The wonderful staff will remain intact, so the wonderful food and service will continue. Thank you for all your support over the years.
Julie and Dave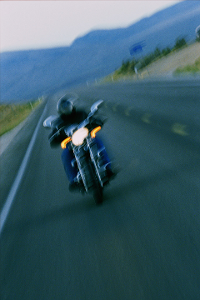 "I'm puttin' the hammer down - the Lunch Box closes at 2pm!"