Reviews
Good Home Cooking - Est. 1992
106 E. Cayuga St. (M-88)
Bellaire, MI 49615
(231)533-6678
Not just another pretty plate!
Open:
Monday - Saturday 7am - 2pm
Sunday Buffet 7am - 1pm
~
We Deliver Monday - Friday
10am - 2pm
~
Gift certificates available.
Open at 7am starting Memorial Day
~
Now Open Sunday 7am - 1pm
for Breakfast Buffet only.
~
Outdoor Seating, when it's nice!
We are proud to invite you to our new dining space.
Thank you for your patience during this growth spurt.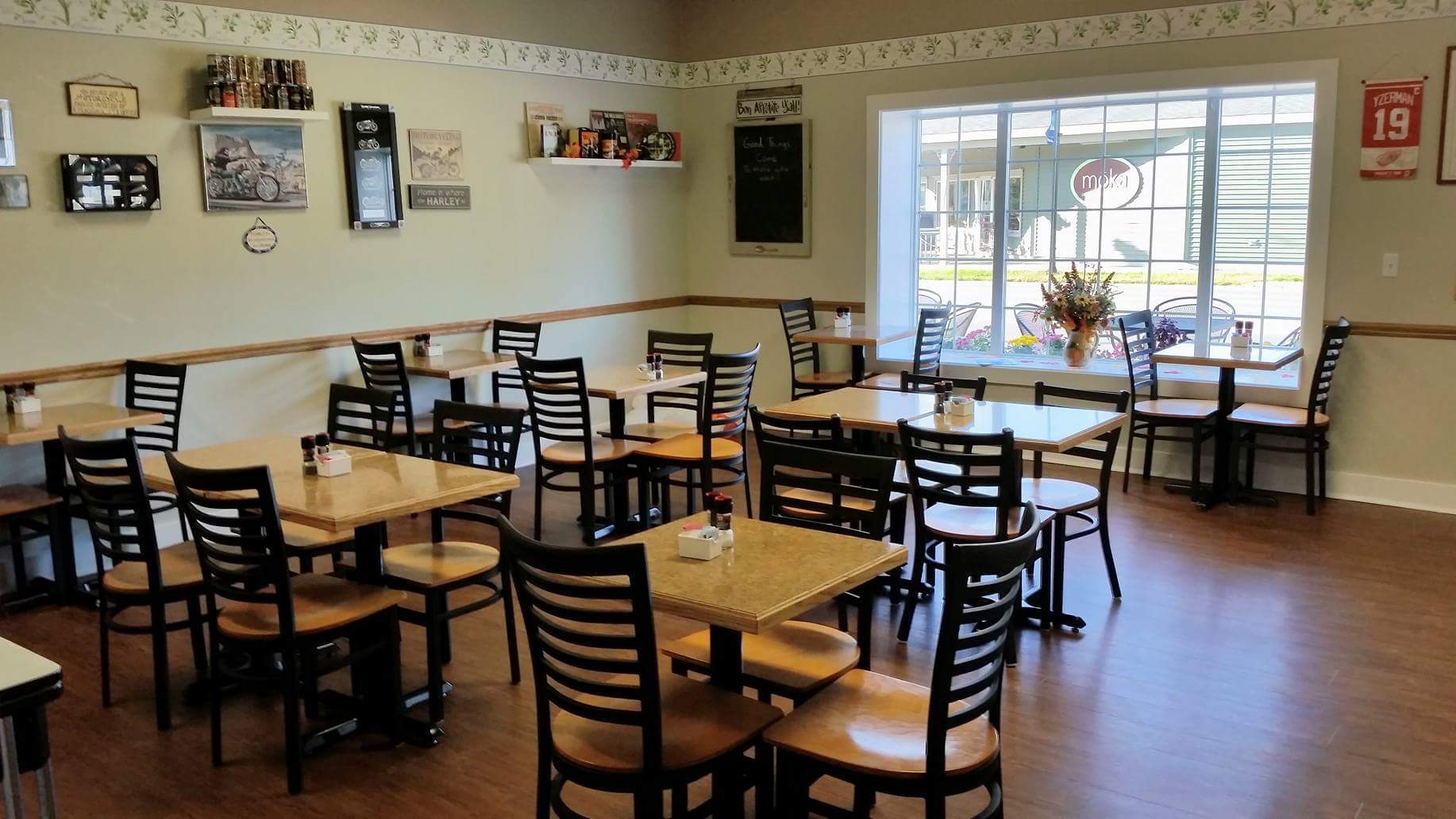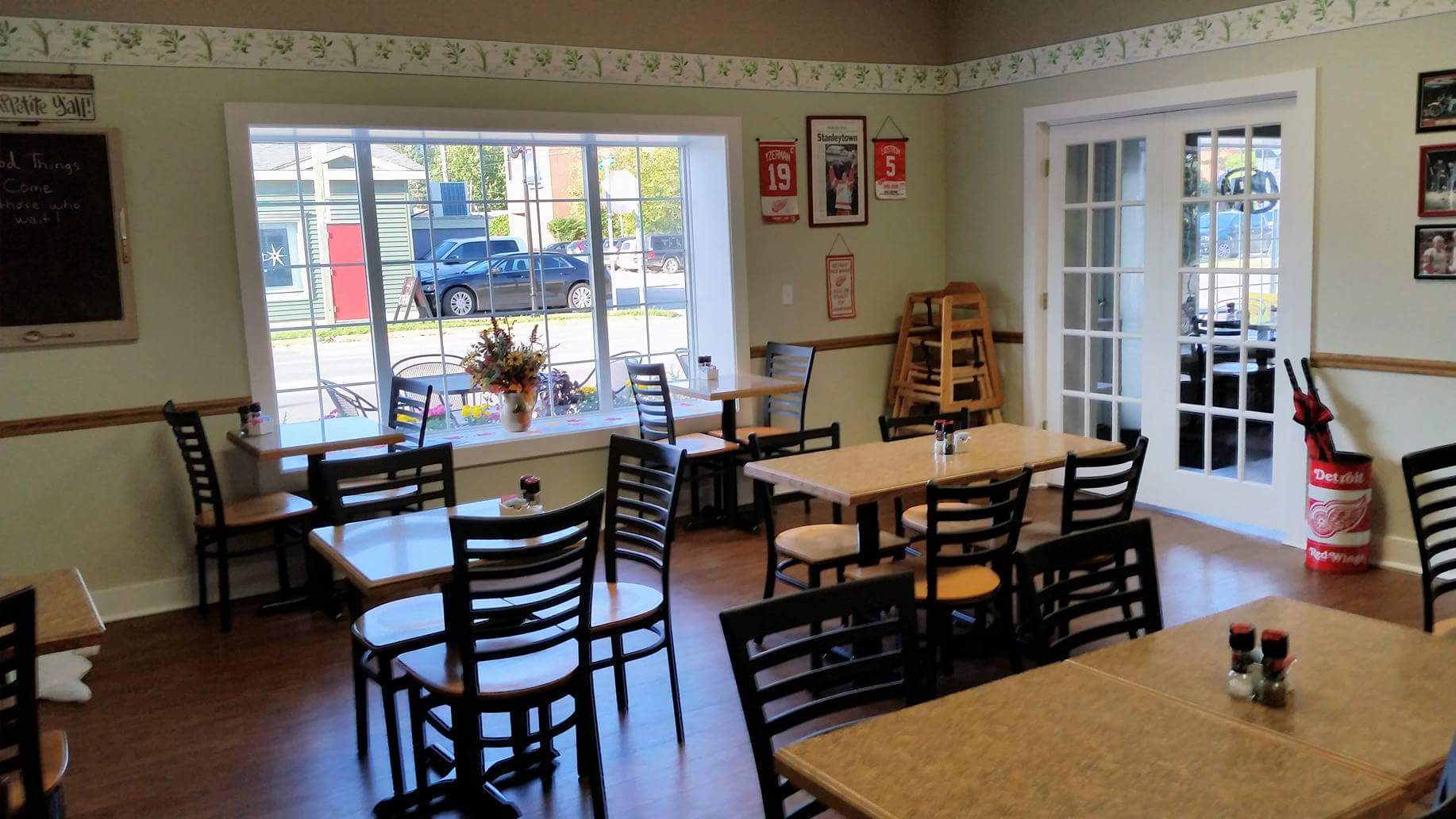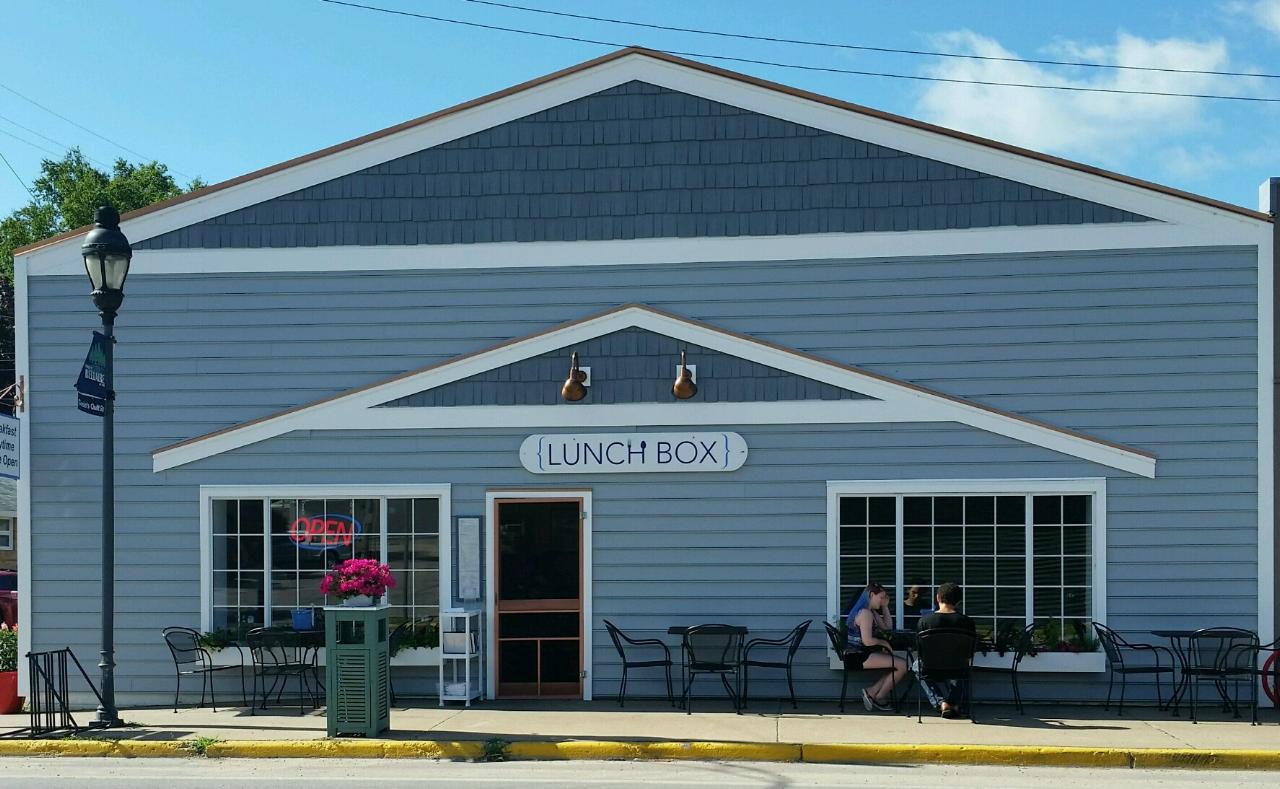 Our newly expanded restaurant.
(Visible from the air when you land at nearby Antrim County Airport.)
Your Hosts: Dave and Julie Budas
...and our fantastic staff
Our Mission
We specialize in fat and calories - simply prepared food with that home-made taste you've been looking for - served with an attitude not unlike your mother's:
"Shut up and eat it!". (If you don't like your meal, there's peanut butter in the cupboard.)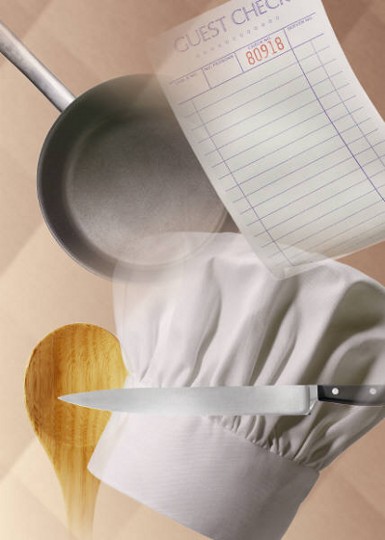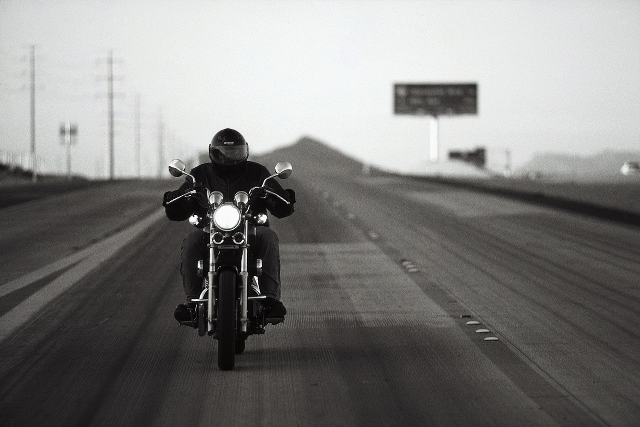 Our Claim to Fame
"Julie Budas is a
leather-wearin',
Harley-ridin',
soup-makin' genius."
- Traverse Magazine.
.
Our Philosophy
Life should not be a journey to the grave with the intention of arriving safely in an attractive and well-preserved body,
but rather to skid in sideways, chocolate in one hand, beer in the other, body thoroughly used up, totally worn and screaming "WOO HOO, WHAT A RIDE!!!"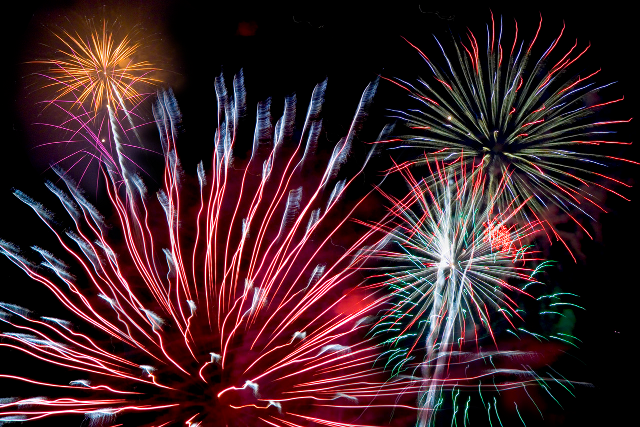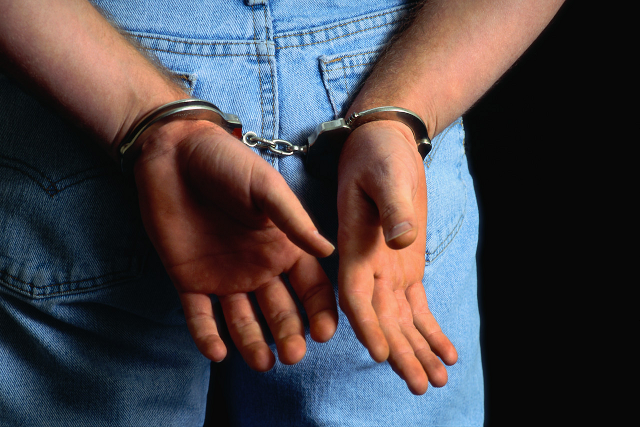 Our Advice
Come on in and have a seat.
You're better off here than across the street.
.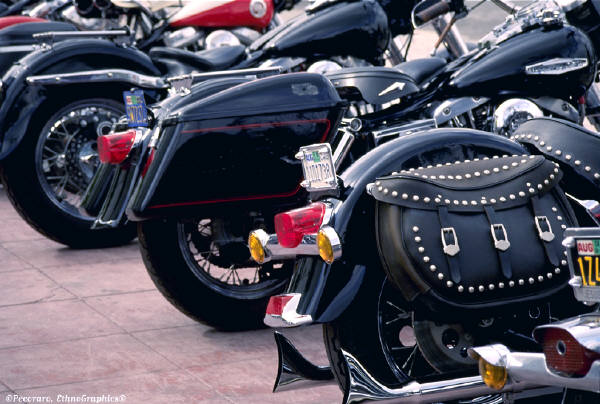 Motorcycle Parking Available
We don't care what you ride. We all share the same wind.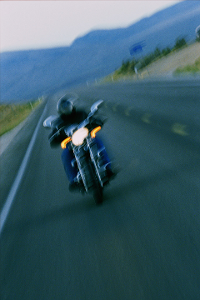 "I'm puttin' the hammer down - the Lunch Box closes at 2pm!"